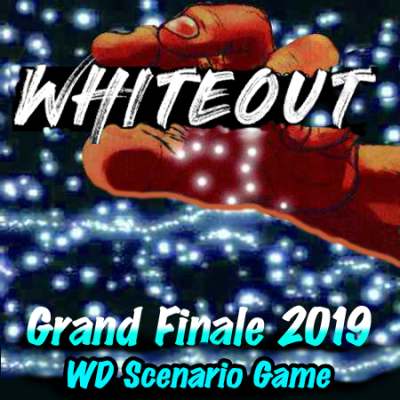 Pablo Escobar the Colombian drug lord and trafficker was one of the richest men
in the world at his prime. His cartel, at the height of his career,
supplied an estimated 80% of the cocaine smuggled into the United States.
Often called "The King of Cocaine", he was the wealthiest criminal in history,
with an estimated known net worth of $30 billion by the early 1990s.
In 1975 Escobar began distributing powder cocaine and developed the first
smuggling routes into the United States.
By the 1980's it was estimated that 70 to 80 tons of cocaine were being shipped
from Colombia to the U.S. monthly.
His drug network was commonly known as the "Medellín Cartel" and competition
with rival cartels resulted in high-rate massacres and the deaths
of police officers, judges, locals and prominent politicians.
It is now the early 1990's and to aid in the manhunt for Escobar
the United States and Colombian governments have trained and advised a special
Colombian police task force known as the Search Bloc to locate and eliminate Escobar.
Join the members of Search Bloc, the American Drug Enforcement Agents,
and Los Pepes (a vigilante group financed by his rivals and former associates,
including the Cali Cartel) as they attempt to hunt down and imprison Pablo Escobar,
and put an end his reign as the "The King of Cocaine"
in this Wayne Dollack 24 Hour Scenario Game where
"Everything is real except the bullets!"
When: Saturday and Sunday, December 7 and 8
Where: Wayne's World of Paintball, Ocala, Florida
Cost: $50 Registration (until November 30)
Includes: Arm Patch (for pre-registered players), I. D. Tag, Prizes & Awards at Game's End
Premium Paintballs $65 (until November 30)
and Marballizer Paintballs $70 (until November 30)
Co2 $10, All-Event HPA $20
Time: Noon Saturday until 2 pm Sunday.




Registration Friday 5-8 pm and Saturday beginning at 8am
ONLINE REGISTRATION REGISTER BY MAIL
For more information contact: Wayne Dollack at 352-401-1801
or e-mail us at wd24hour@atlantic.net