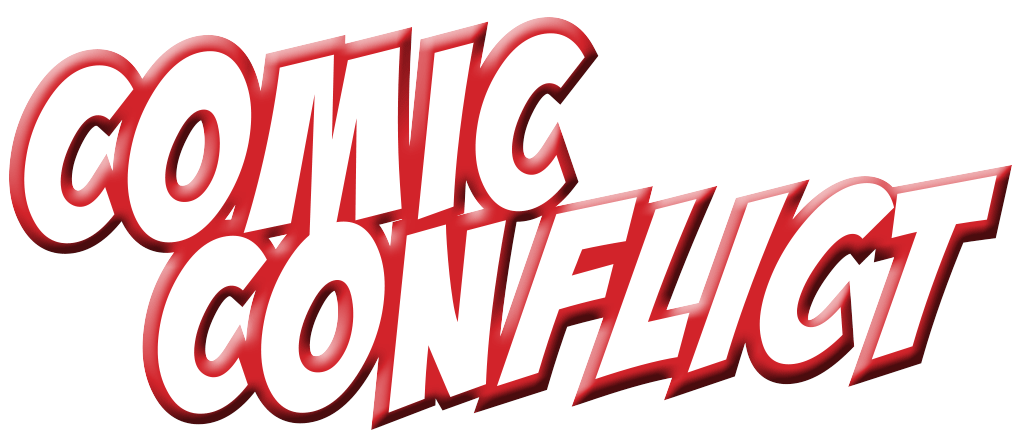 In the multiverse of superheroes and supervillains,
the various universes usually coexist simultaneously without affecting each other directly.
But when members of the DC Universe and the Marvel Universe
become aware of one another's existence
the challenge is on. The battle between the two universes will be epic.
On December 1 and 2, 2018, the forces of DC and Marvel will collide
in an all-out paintball brawl for 24 hours on 65 acres of battle grounds!!
Which of our costumed characters will prevail?
Will the losing universe cease to exist? You can help determine the outcome of this epic battle.
When: Saturday and Sunday, November 30, and December 1 and 2
Where: Wayne's World of Paintball, Ocala, Florida
Cost: $50 Registration (until November 27)
Includes: Arm Patch (for pre-registered players), I. D. Tag, Prizes & Awards at Game's End
Premium Paintballs $65 (until November 27)
and Marballizer Paintballs $70 (until November 27)
Co2 $10, All-Event HPA $20
Time: Noon Saturday until 2 pm Sunday.





Registration Friday 5-8 pm and Saturday beginning at 8am
SORRY, BUT PRE REGISTRATION IS NOW CLOSED.
PLEASE REGISTER AT THE EVENT
For more information contact: Wayne Dollack at 352-401-1801
or e-mail us at wd24hour@atlantic.net